Open on days:
10:00 — 18:00
* Self-guided visit subject to capacity limit
Each garden has a different capacity and maximum length of stay. The access is limited, on a first-come, first-served basis, without prior registration. Pets are not allowed.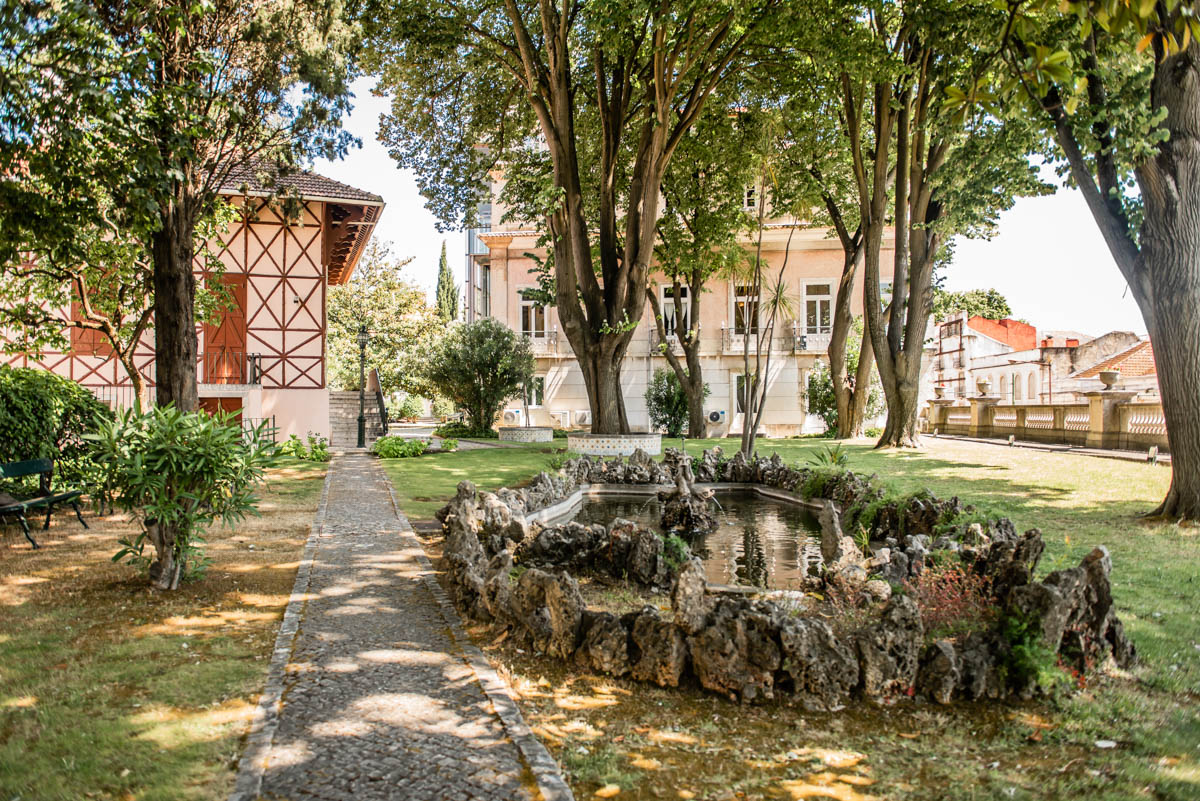 A unique opportunity to visit a garden with imposing examples of the European nettle tree, lindens and magnolias.
Facing Largo do Rato and Rua da Escola Politécnica, this garden-terrace is adjacent to Palácio Palmela, home since 1977 to the Portuguese state's public prosecution service.
The original building was constructed between 1792-1794 by Manuel Caetano de Sousa, architect to D. Maria I, as his personal residence. After being turned into a palace by the 1st Duke of Póvoa, it came under the ownership of the House of Palmela when the Duke's daughter married D. Domingos de Sousa Holstein, Duke of Palmela. Thus the Palácio do Rato became known as the Palácio Palmela, a name it holds to this day.